Working Hard for the Injured
Serious Attorneys for Serious Accidents
Your Personal Injury Attorney in Stuart, FL
Were you injured in an accident? If you have been the victim of physical injuries caused by someone else's conduct, you are entitled to the right to file a personal injury lawsuit against them. Whether their negligence led to intentional or accidental harm, you deserve some financial compensation for your pain and trauma.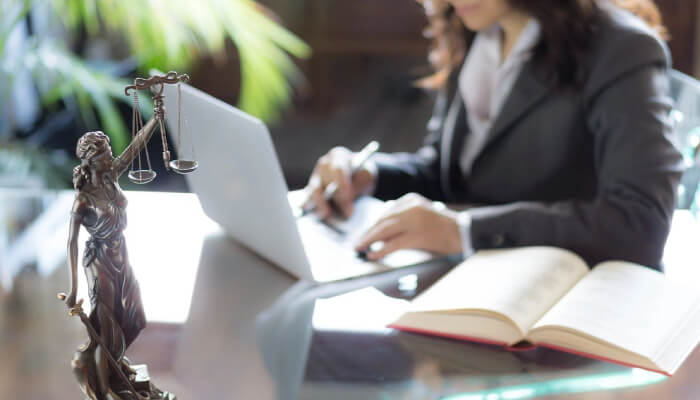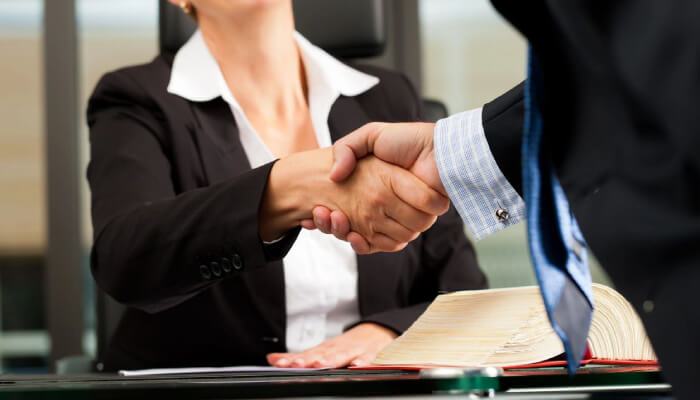 File a Personal Injury Claim
Because of the complexities involved in personal injuries, the State of Florida has statutes of limitations set for the varying accident types. The statute of limitations for car and motorcycle accidents is four years, while victims of medical malpractice and wrongful death have up to two years from the date of their accident to file a claim.
Consult a Skilled Personal
Injury Attorney
Victims of personal injuries may benefit from consulting a skilled personal injury attorney who can advise victims of their opportunities for financial recovery and what essential steps should be taken. In the days following your accident, there may be documents or evidence that can be helpful in your case. Working with an attorney has many benefits and can allow you the time to focus on recovery while we focus on getting you the compensation you deserve.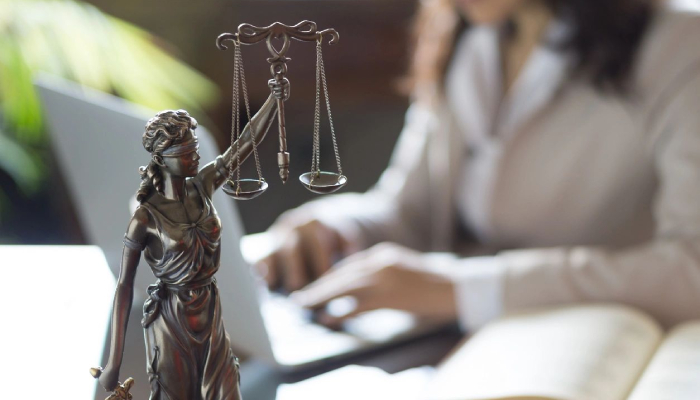 The Right Attorney Can Make a Difference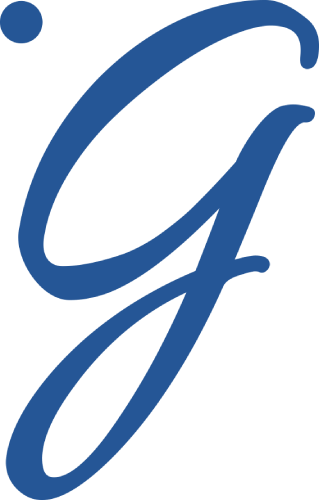 When It Comes to Your Injury, Your Story Comes First



A Record of Fighting for the Injured
Over $200 Million Recovered for Injured Clients Across the State of Florida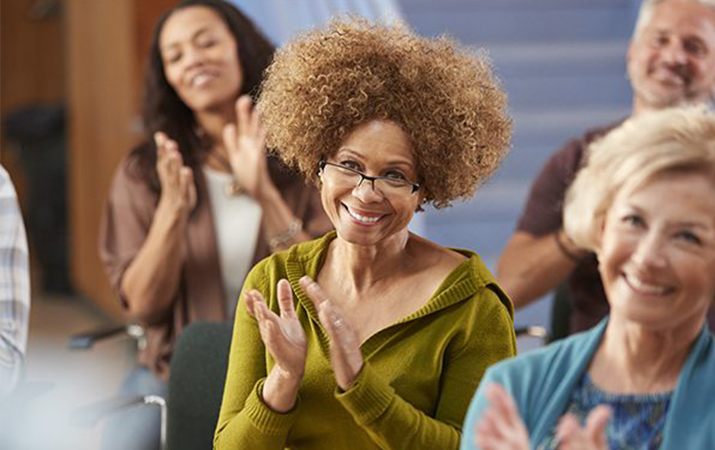 Automobile vs. Motor Scooter Accident
Please call for your free consultation today.
You can contact us online or call us at (772) 214-6464.